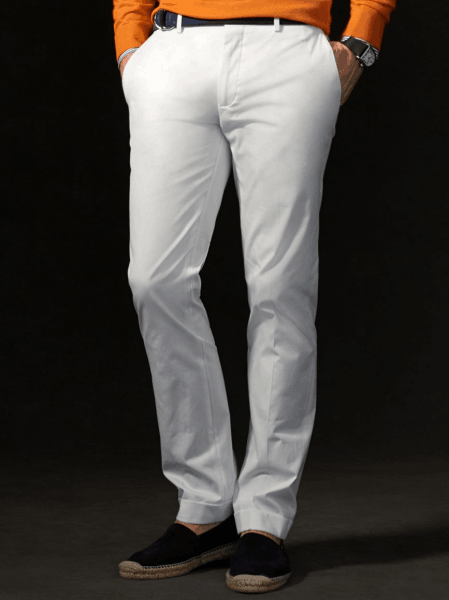 Platform for online store for clothes
E-mail marketing Automatic e-mail reminder for those of your customers,who have forgotten products in their shopping carts and haven't finished their purchasse (only for the "Professional" and "Advanced" plans ) Social media marketing Integration with the best social media, which will help you popularize you products in Facebook, Pinterest, Twitter and others. Promotions and coupons Increase the sales of your store by making promotional discounts and giving special promo codes for special products, categories or brands. Additional sales and distribution channels Expand your market and sell your clothes online on Facebook or the giant market place Ebay (while anticipating many others) Start your online clothing store! CloudCart is the fastest, cheapest and most professional solution for you to start now!
Versache
In thils field you can fill short description of the brand, which you want to publish online in your store. This information is useful for you clients from one side, and for the SEO optimization fo the online store. There is no restriction of the number of symbols, which you have to add, but it will be vissually good if you fill few rows text. For maximum clarity of the submitted by you products it is advisable to fill in all the possible fields (attributes) for which it is possible to submit some information - titles, descriptive texts, photos and more. If you can not deal with the completion of the content in your online store, remember that you can always ask our consultants for assistance. We remain at your disposal and wish you great success in the online sales!
2016-08-31T11:07:03+00:00
(leather black 40)
Material: leather , Color: black , Size: 40
123456789
1099.00
USD
Custom Shirts
In Stock
123456
(leather black 48)
Material: leather , Color: black , Size: 48
123456789
1099.00
USD
Custom Shirts
In Stock
123456
(leather white 40)
Material: leather , Color: white , Size: 40
123456789
1099.00
USD
Custom Shirts
In Stock
123456
(leather white 48)
Material: leather , Color: white , Size: 48
123456789
1099.00
USD
Custom Shirts
In Stock
123456
(cotton black 40)
Material: cotton , Color: black , Size: 40
123456789
1099.00
USD
Custom Shirts
In Stock
123456
(cotton black 48)
Material: cotton , Color: black , Size: 48
123456789
1099.00
USD
Custom Shirts
In Stock
123456
(cotton white 40)
Material: cotton , Color: white , Size: 40
123456789
1099.00
USD
Custom Shirts
In Stock
123456
(cotton white 48)
Material: cotton , Color: white , Size: 48
123456789
1099.00
USD
Custom Shirts
In Stock
123456